Start promoting your business with us
Please feel free to contact us by email praguefinder@praguefinder.com, if you require any further information.
6
Categories
7
Locations
20
Resources
People Are Satisfied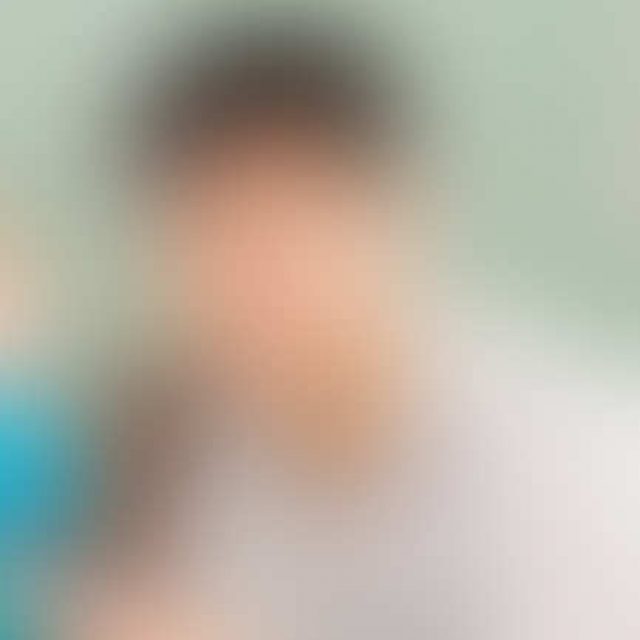 I enjoyed a section of events in Prague. It is an overview of interesting events for me to attend. And there are also regular free entry events.Denton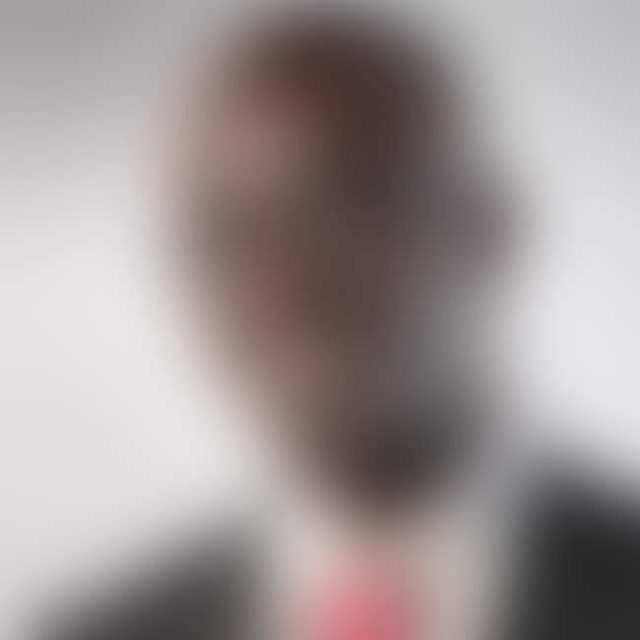 I like to discover unrecognized parts of Prague in these articles, which I do not hesitate to visit with my girlfriend. We enjoy the historical Prague together.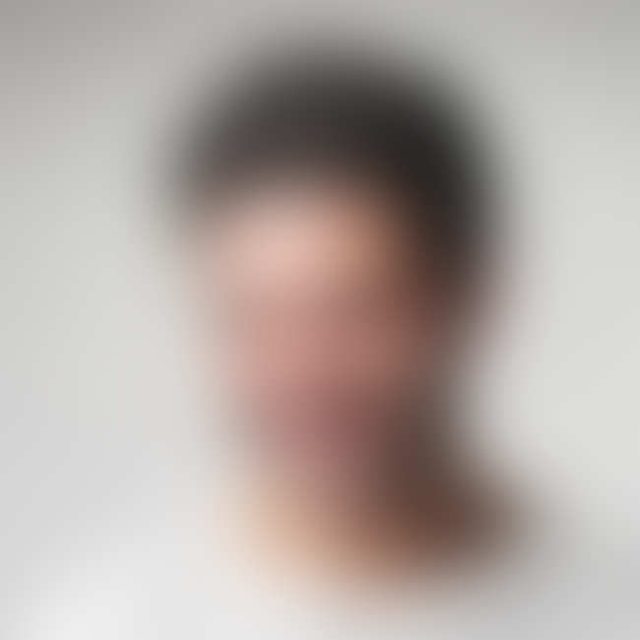 PragueFinder.com has many fab tips for a leisure in Prague. I can proudly recommend all of you guys.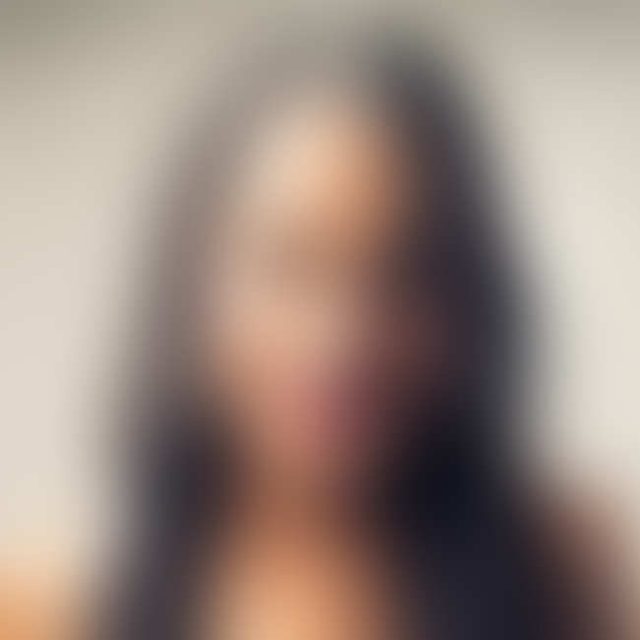 I found interesting and proven services on PragueFinder.com. This website is not overcrowded like other ones. I return to the web very often.
Frequently Asked Questions
What can you do for our business in Prague?
We will create a profile of your service or product and place it in the web catalog. We provide advertising space on our portal, social networks and affiliated websites. We write interesting articles about your business and link them with the service or product you offer.