Using taxis to get around Prague can be tricky for locals – and even more so for tourists. It is good idea to take time to get information about different companies. Believe me, your wallet will be happy!
Many foreign tourists like Prague, they say it is one of the most beautiful cities in the world. Many come for the architecture and ancient monuments associated with the city's rich history. Others enjoy the city's green spaces and parks, and, especially for younger tourists, it's the night life that holds the attraction.
Especially for tourists on a night out in an unfamiliar city, taxis can be a saviour. You've perhaps been to a restaurant, a bar or a night club, had a few drinks and need to get back quickly and safely to where you are staying.
It is a good idea to have an address card, taxi drivers do not usually speak foreign languages. Secondly, get an idea in advance which taxis are reputable and which drivers are just waiting for a tourist to rip-off.
No-name taxi drivers are just waiting for foreigners unfamiliar with Prague and won't hesitate to drive you half-way round the city unnecessarily because you don't know how close you are to your accommodation. Even worse, some won't turn on the meter and then charge a huge fee because they prey on foreigners' unfamiliarity with what is a fair charge.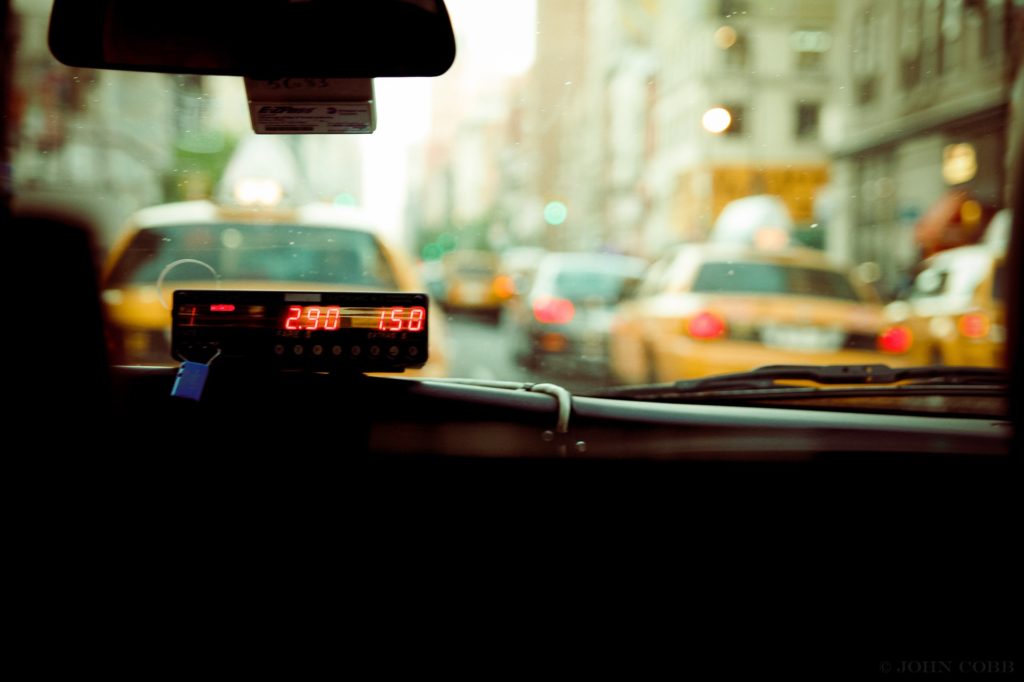 The dangers of being overcharged are not only waiting for you at night, but also at the airport. You are tired, nervous, and weighed down with luggage. You can't understand the public transport system and you just want to get to your hotel quickly. So you take a taxi and, if you are not careful, you will fall victim to a shark.
Amounts for driving range from approximately CZK 350 to CZK 1,500, and that's quite a difference.
This warning may not sound very encouraging, but you do not have to worry. There are plenty of good taxi services who will take care of you and welcome you to Prague. One of us is here!
© 2017 V.J. PragueFinder, All Rights Reserved.
Foto: Pixabay.com